Garbageboi
Comments
Log in with your itch.io account to leave a comment.
It's adorable and I love it!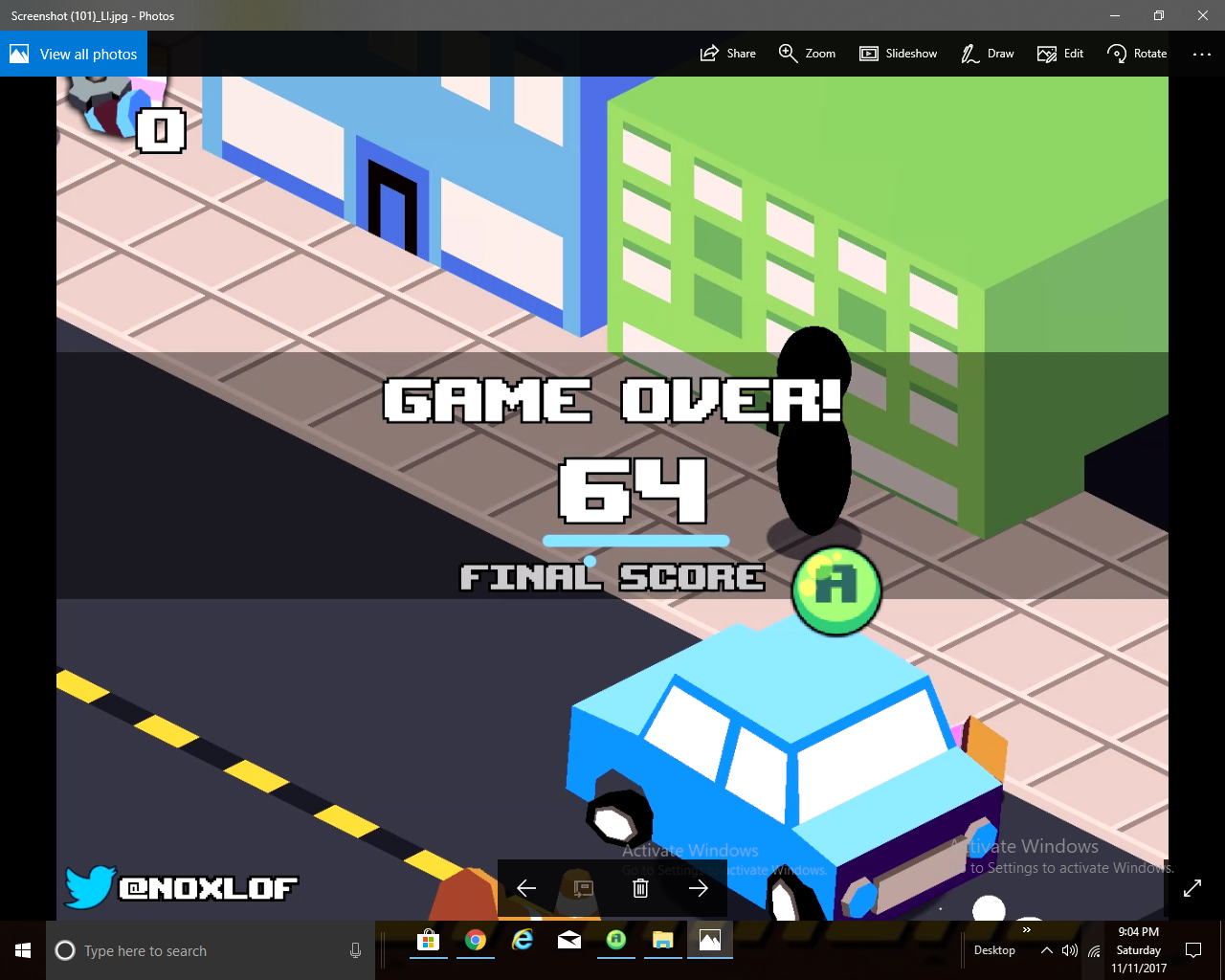 Who ever made this game, i love it! Great concept, light hearted and fun. I love the music as well. I also particularly appreciate the running animation for garbageboi. I have a few ideas for a possible update. Shields for one time of hitting a human or car and surviving. Golden garbage worth five points. Actual humans instead of the black things. Trying to expand the map. Adding the ability to control the camera angle to see behind the buildings more easily. And of course you cant go wrong with skins.
Thank you :)
"Its my character."
"Im the trash man."
"I come out, I throw trash all over the- all over the ring, and then I start eating garbage, and then i pick up the trash can and I bash the guy on the head."
This was a really fun game. We tried to get all the way to 50, but failed just a few pieces short. We really like the concept and wish there was a little bit more to the game. The music is also catchy, though blew us through the roof for a moment because of the volume. Very nice, overall. Here's a video that we made of it:

Hey, recorded a quick video of your game if you'd like to check it out!
Can we get the exact name of the song and how to get to listen to it?
Information currently provided in the readme is not conclusive
Song was made by a friend of mine for the game :)
Time to clean up after these filthy humans!
This is super cool! And Garbageboi is a badass!
As soon as I get back from AMAZE I will look into it :)